SPANISH LANGUAGE SCHOOLS IN MEXICO:
Our Spanish Language Schools offer top standards of tuition combined with an attractive leisure program and outstanding accommodation with host families, in apartments or in student residences. Our Spanish Language School is located in the heart of Mexico City, in the Colonia Condesa, where most foreign students live and gather. The building is a typical colonial house with 2 floors and easy to reach by urban transportation.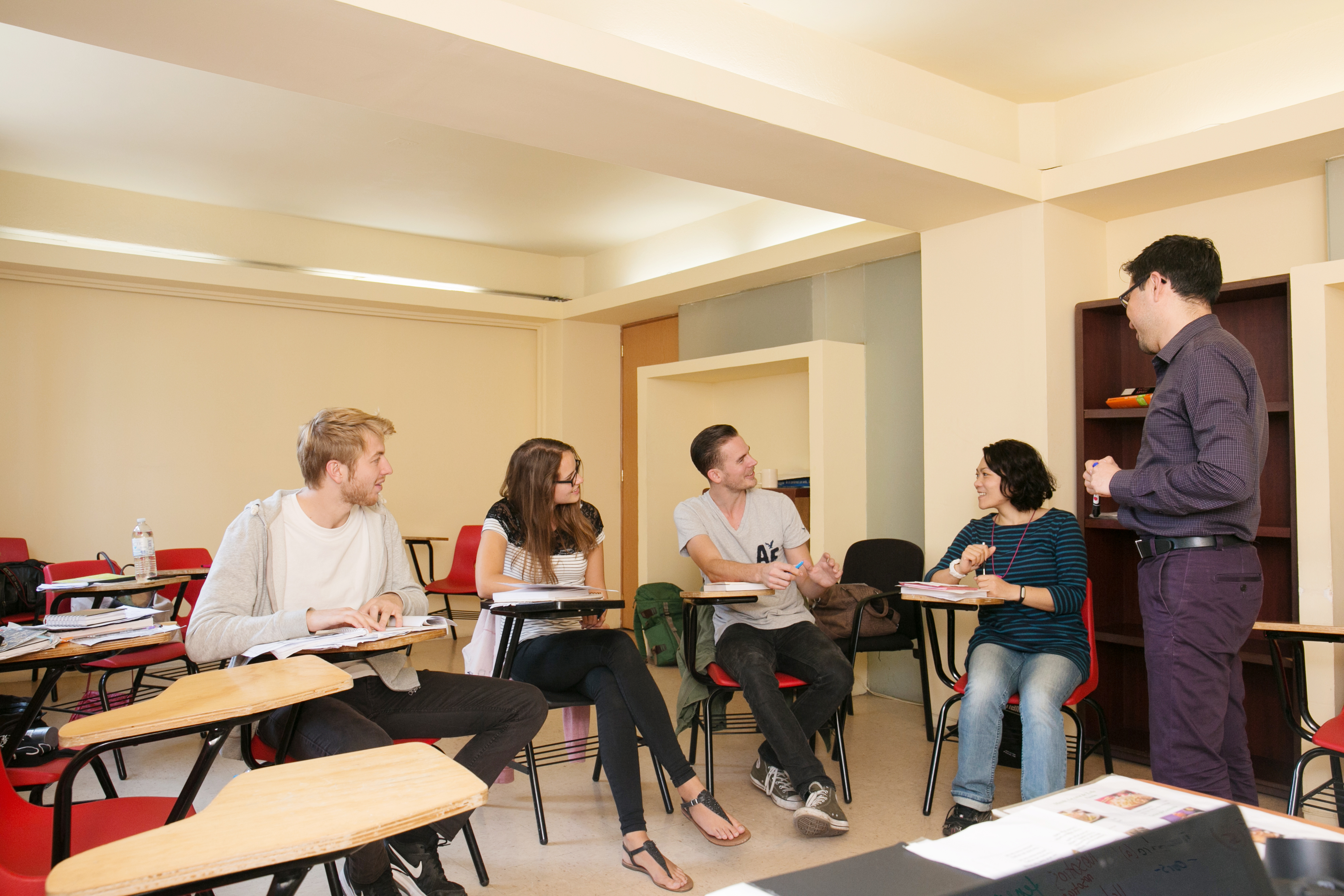 Why Mexico:
- Mexico is the country with the highest population of Spanish speakers in the world!
| | |
| --- | --- |
| COUNTRY | NUMBER OF SPANISH SPEAKERS |
| Mexico | 120 million |
| USA | 50 million |
| Colombia | 46 million |
| Spain | 46 million |
2014-2015 change in exchange rates between the Mexican Peso and different currencies:
- Spanish is the language of most Latin American countries! By learning Spanish in Mexico you will learn how to communicate in Mexico, Argentina, Colombia, Costa Rica and all Latin America! And of course Spain!
In our school, all courses are precisely structured and follow a
SPANISH LANGUAGE SCHOOLS IN MEXICO.
recognized curriculum. Our teachers are highly qualified, professionally trained and motivated - and pleasured in accommodating your interests and wishes. Practically oriented lessons and regular monitoring of teaching quality guarantee you a maximum of learning success.
Guarantee of QUALITY: We are one of the most recognized Spanish Language schools. The school managers have experience with language schools in Europe as well.
We were members of IALC, the most recognized group of language schools in the world.
We have a hard to beat location, in our own building close to the best restaurants in the city.
One of the best schools in organizing social and leisure activities: trips every weekend, cultural activities, cuisine, painting, history, etc.
Our school is not only the best place to learn Spanish but also to meet new students. Dont risk it by booking somewhere where you would have unqualified teachers and hardly meet anyone.
We offer to German students which means you can take 2 weeks of intensive or super intensive courses financed by a German state!
Our teachers are highly qualified, they are only allowed to speak Spanish language during school classes, to imporve your understanding. We teach clients from top companies and embassies as well, we also have hosted groups of students from different Colleges in the US and Europe.
Our teachers are certified by different ways: Instituto Cervantes, a degee in Spanish teaching, plus teaching experience.
We offer an official certificate of course completition.
Attractive prices and discounts:Our Spanish School in Mexico offers prices which are lower than our competition and we offer great discounts for groups of friends and company members.
Located in the heart of Mexico City.
We offer the opportunity of starting class every Monday.
Winner of the Exito Award, given to the best Spanish School in Mexico City.
MEXICO CITY: The School is located in Mexico City, the biggest city in the world, which means plenty of activities, places to know, places to eat, fun and knowledge!!!!
Our school has been featured as part of the main attractions in Mexico City by Fox News New York and Us Television, part of the clip here: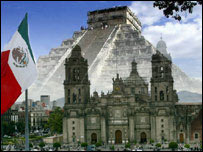 WHY SPANISH?
Do you know what most Latin American famous artists have in common? Yes, you are right! They speak Spanish!!!
By speaking Spanish, you can communicate with almost 600 million people worldwide! Think how many more employment options that gives you! And if you want to take a trip to Spain or Latin America, a little knowledge of Spanish will go a long way.
Spanish is the second language used for communicating.
Spanish is nowadays needed in the United States, they have a huge Hispanic population in the southern states. Why not take courses now!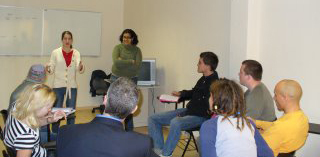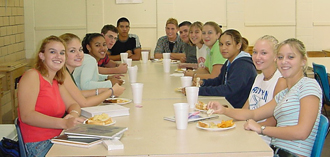 MEXICO CITY SCHOOL:
Phone: +52-55-52-64-70-18. Email: contactus@fridaspanish.com
Insurgentes Sur 307,
Colonia Hipodromo
Condesa, Mexico City, Mexico.
Either with a group or in an intensive group discover the essence of Spanish.
Stay with a family, in an apartment or in a students residence, discover people and make new friends!!.