REASONS TO LEARN SPANISH IN MEXICO CITY:
It's easier and quicker, with better results, more inspiration and more fun! And you?ll get to know a people and a culture, as well as a language. You will take an active part in the everyday life of the country, close to the people, immersing yourself in their culture. You?ll live the life of the locals. Speaking, reading, listening to native speakers every day, you will gradually learn how they think, behave and live, until you are truly able to say:'I know how to speak real Spanish'. This you can only achieve in the native country of the language.
Studying will not be dull or boring! You will discover a rich culture of fiestas, relaxed conversations in tapas bars and cafes, leisurely strolls and exciting street life. Reasons to learn Spanish in Mexico City
Mexico City is

VERY CHEAP

, specially for people used to Euro and Dollar currencies.
Mexico City is the BIGGEST CITY IN THE WORLD: Activities, sightseeing, nightlife,business, entertainment never ends!!!!
Transportation is excellent and most places within the city are easily reached by metro.
Safe for tourists.
Mexico City is located in the center of Mexico, each weekend you will enjoy wonderful activities and trips to Acapulco, Puebla, Guanajuato, Oaxaca, San Miguel, Michoacan, Cuernavaca and places within the city as well.
Food is excellent and variated. Tacos, quesadillas, tortillas, pozole, etc. you will never stop eating!!!
Mexico City also has the Pyramids and a history of ancient Aztec civilization, which you will get to know during the courses. Also, you will get in touch with a very different culture.
Concerts, events, musicals, bars, pubs, etc. EVERY DAY!!! See, Study Spanish in Mexico City!!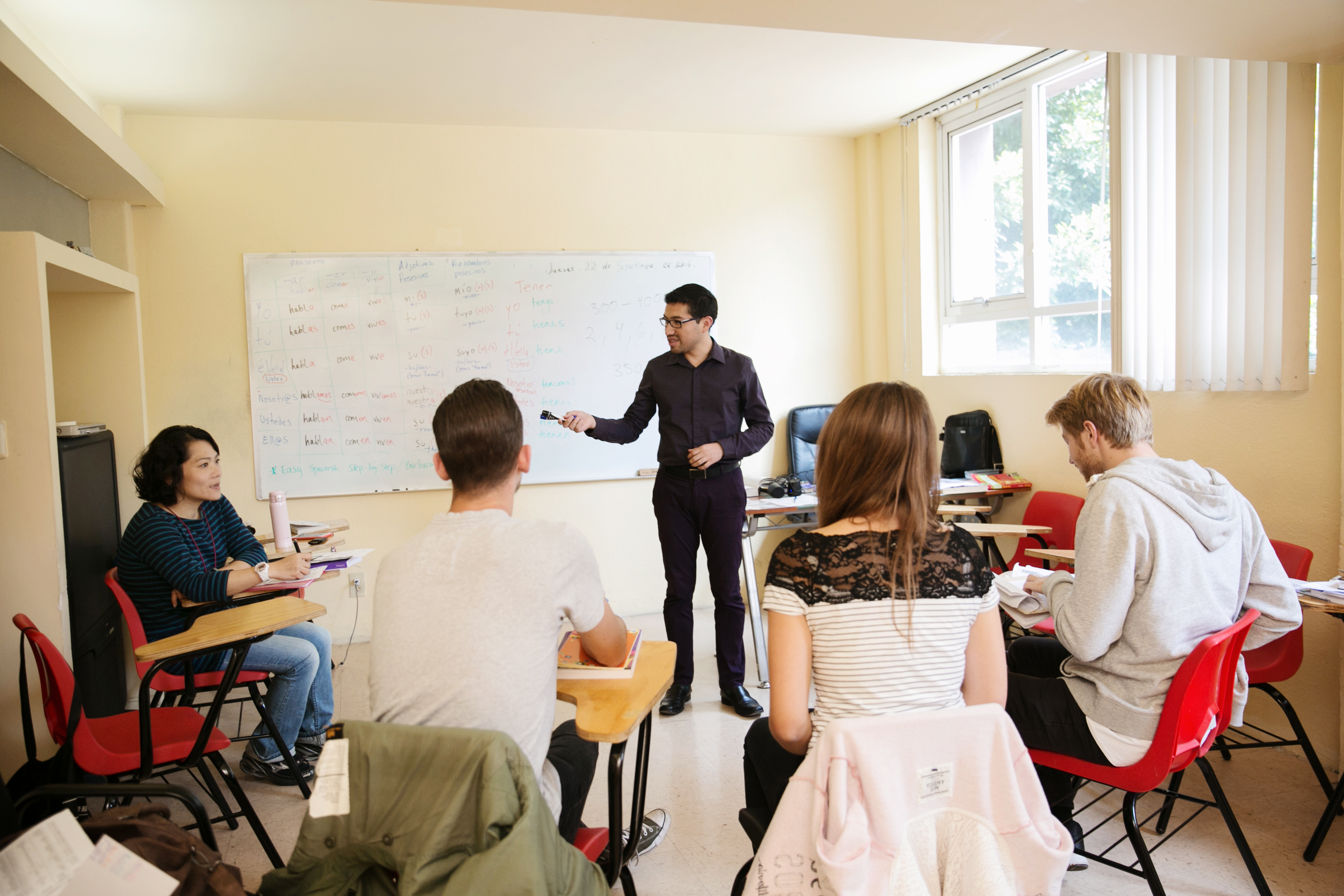 FOR FURTHER QUESTIONS, PLEASE CONTACT US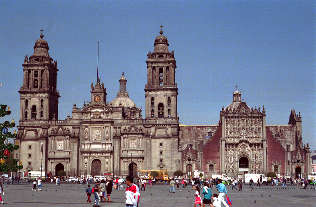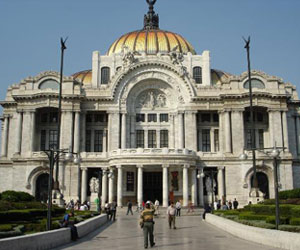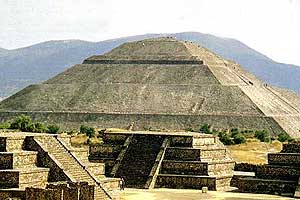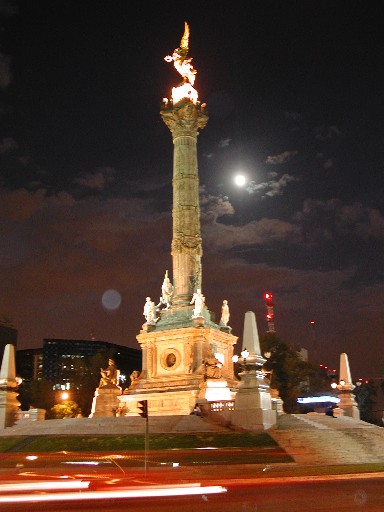 We offer discounts for groups or to individuals who learn Spanish during several weeks.
Spanish language school in Mexico offers Spanish courses for beginners, intermediate and advanced levels with highly qualified teachers. Language school in Mexico offers Spanish courses for foreigners with an attractive leisure program and accommodation with host families, apartments or student residences. Frida Spanish covers USA, Canada, Brazil, UK, France, Portugal, Japan, Taiwan, Korea, Austria, Australia, Switzerland, Norway, Sweden, Denmark, Italy, Croatia and Russia."